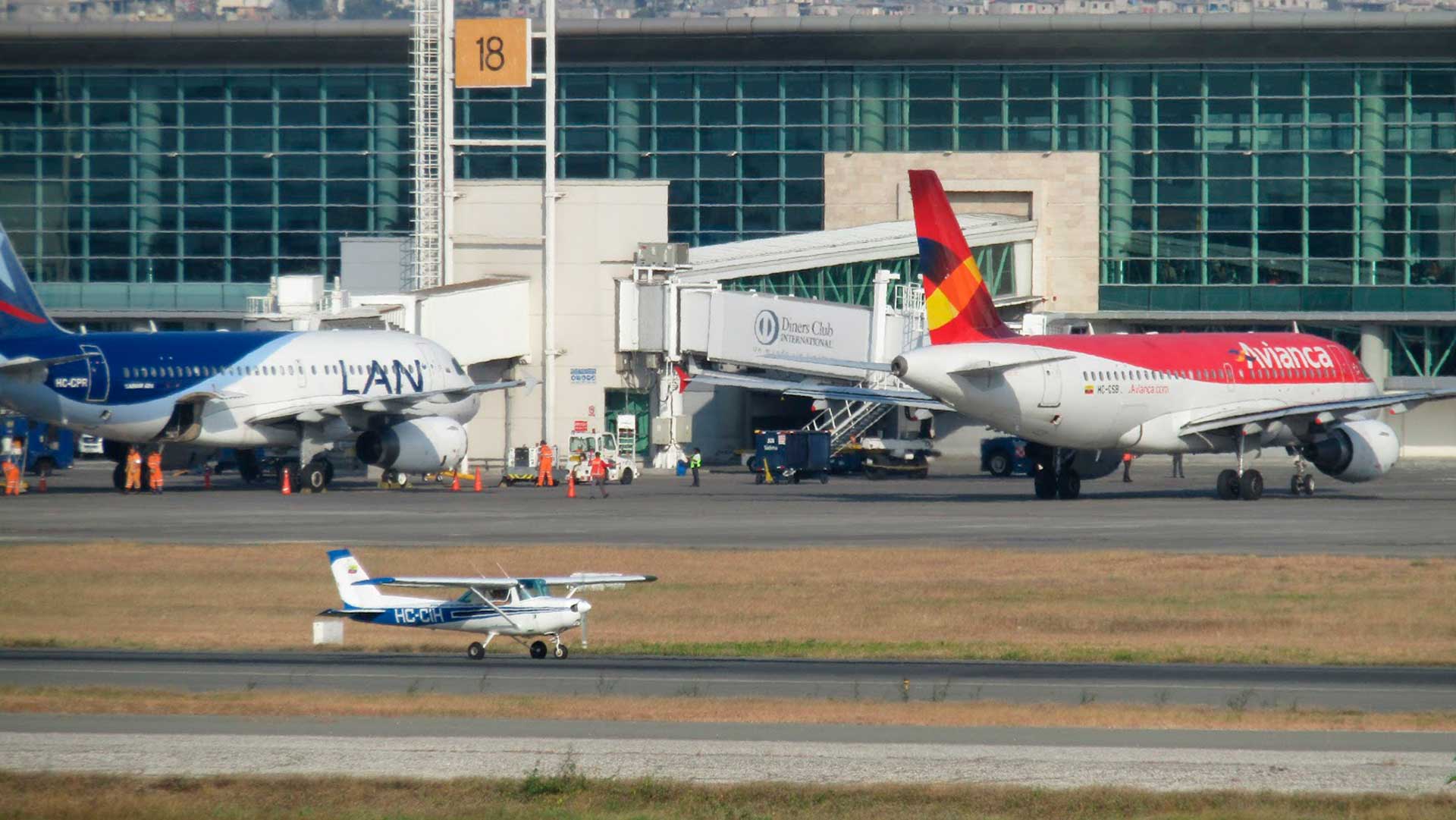 Guayaquil Airport: The Gateway to the Galapagos
November 10, 2021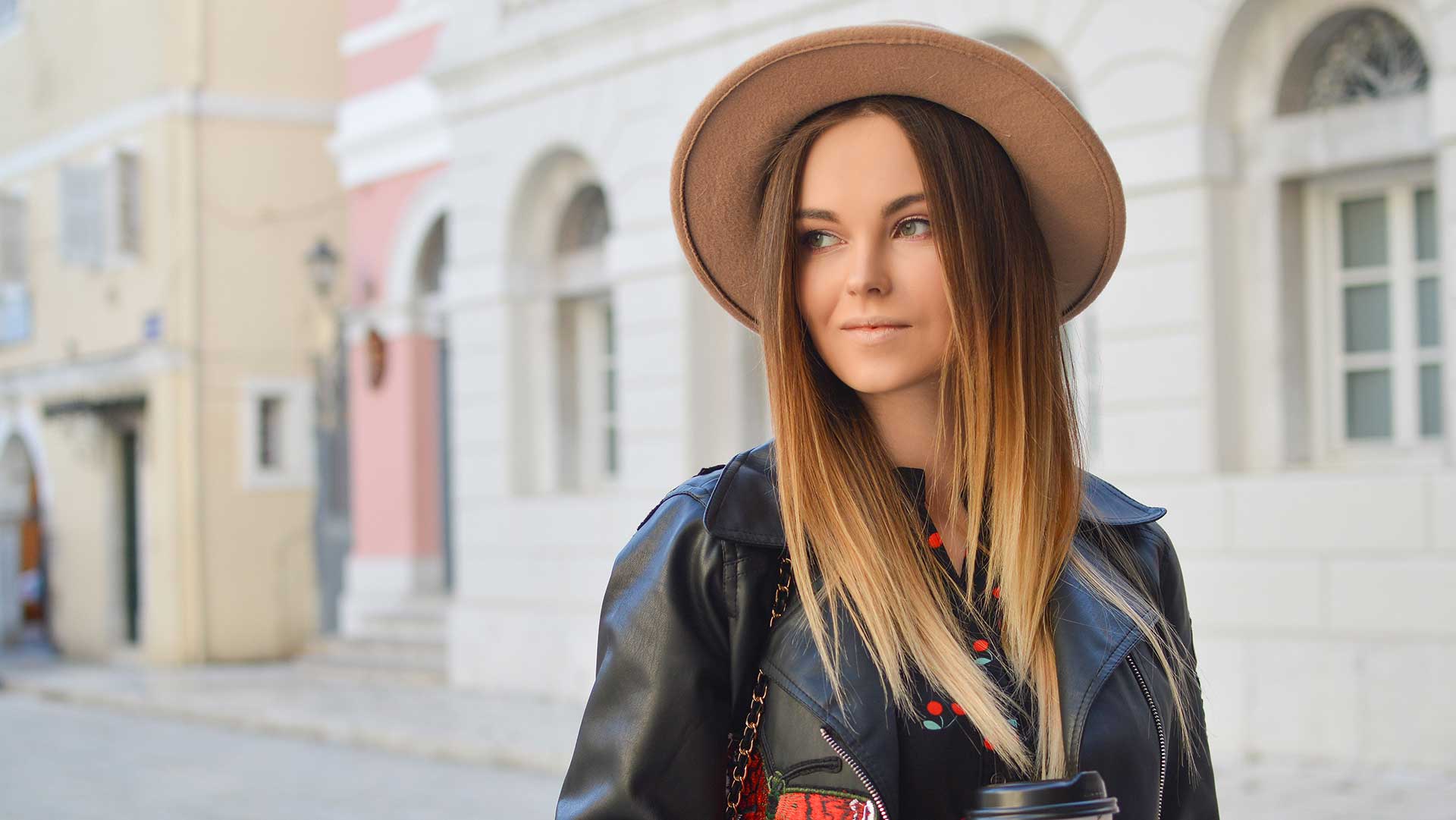 Guayaquil Like a Local: Markets, Ecuador Chocolate & Coffee
November 10, 2021
By Stephanie Frias
There's been a long lull in 2020 for the travel lonesome but for some, resuming travel is long overdue. It's time to brush off the cabin fever blues and experience the world anew!
Hotel del Parque Guayaquil awaits, poised and polished, with a splendid mix of anticipated comforts, alluring surprises, and renewed sustainability efforts.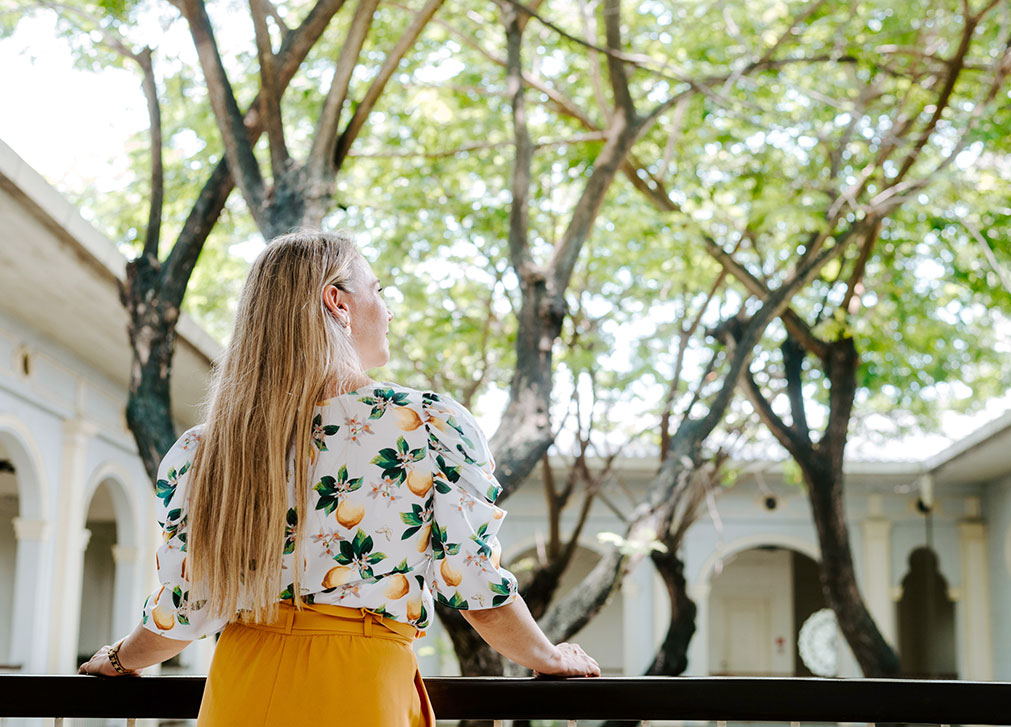 Hotel del Parque turns Sustainable with Green Globe
While Mother Nature has been stopping to catch her breath, Hotel del Parque has joined the ranks of world-wide sustainable hotels under Green Globe affiliation. Among the first of such hotels in both Ecuador and South America, the five-star hotel strives to meet the criterion to be a locally and internationally recognized sustainable travel establishment.
By complying with the Green Globe Standard, which includes 44 core criteria and over 380 compliance indicators, Hotel del Parque is rolling out the red carpet for luxury sustainability. With these, guests can anticipate sumptuous comforts and iconic experiences without worries of exploiting precious environmental or socio-cultural resources.
The Green Globe sustainability program is a far-reaching enterprise touching virtually every corner of the hospitality niche where no detail is missed. Long term sustainability efforts encompass design and construction, food and health, business management, guest satisfaction, communication, ethics, and more.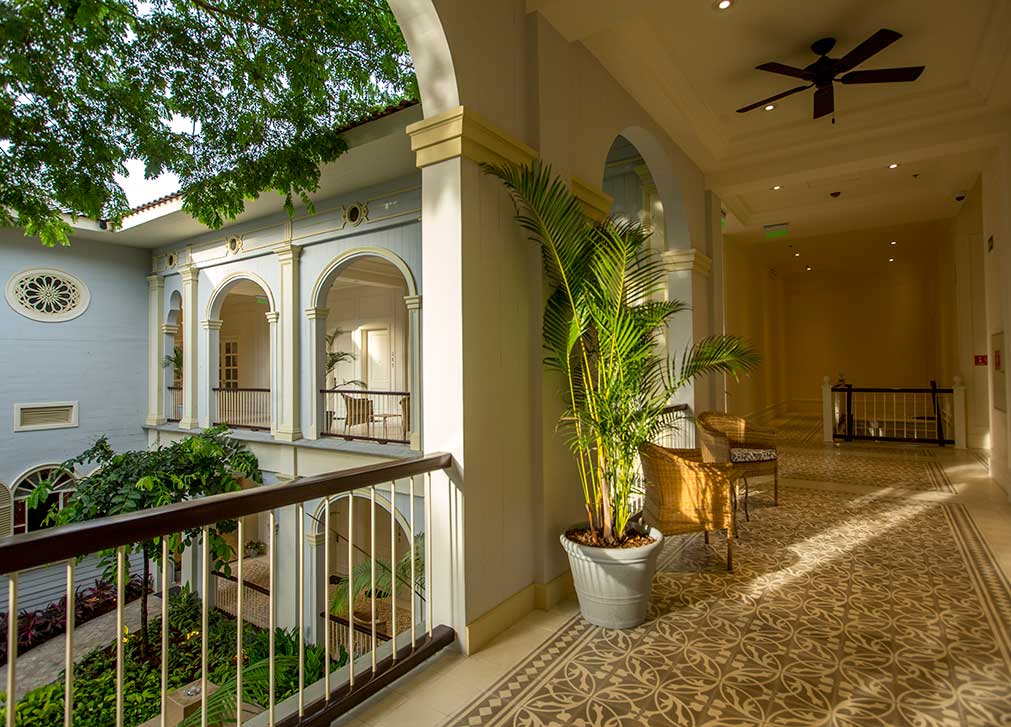 New Guayaquil Restaurants Serve Sustainable Food
Included in their sustainability efforts, Ecuador's eco-friendlyHotel del Parque harbors one of the best restaurants in Guayaquil, Casa Julian. It's been long touted for creative culinary design plated with revolutionary sustainable food practices. The gourmet cuisine is a key indicator in the Relais & Chateaux affiliation earned by the hotel late last year.
But, Casa Julian no longer stands alone! While the hospitality world was quiet over coronavirus, the beehive kept buzzing inside Hotel del Parque while they added two additional world-class restaurants to the property.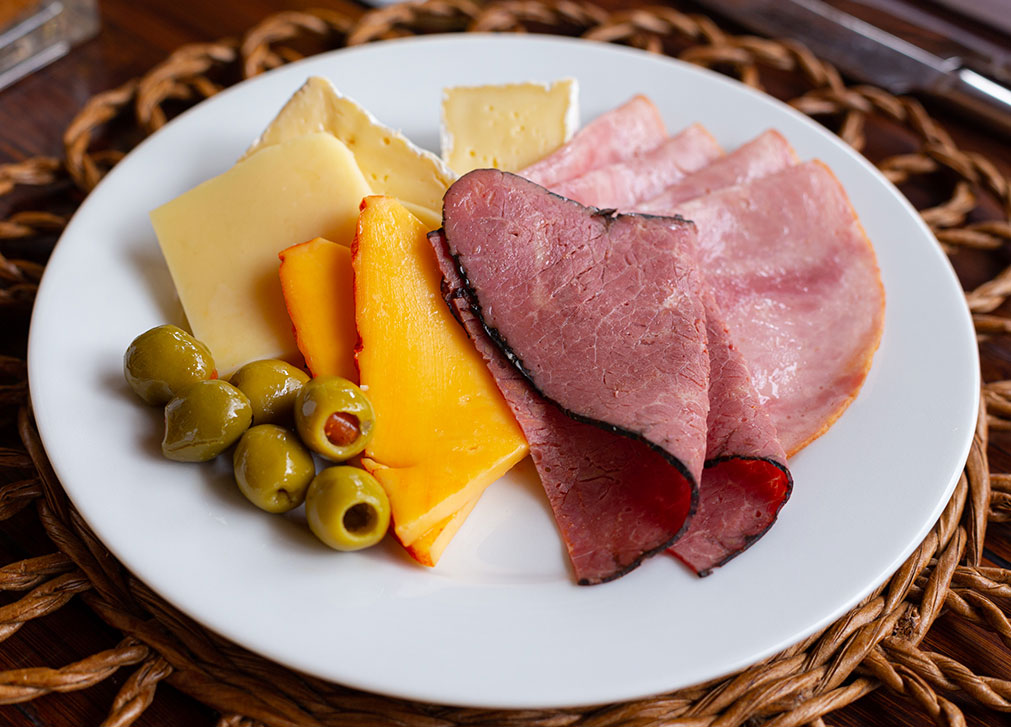 El Jardin
Tucked into the lush, inner courtyards of Hotel del Parque, La Jardin replaces the former breakfast terrace. The legendary communal breakfast is now served room side, while the gardens have come alive with the scents of an Italian kitchen come late afternoon.
El Jardin's petite menu mimics a dinner course set at home with a main dish House Pasta featuring classics like garganelli, tortellini, spaghetti, or farfalle; served with a glass of house wine. Antipastos include decadent delights such as Campari soaked melon with cured ham or tomato carpaccio with cheese in a balsamic reduction sauce. Dreamy Italian desserts seal the deal with classics like Panna cotta or fruit and herb laden sorbets.
The Italian cafe is now welcoming guests from Wednesday to Sunday from 1:00 pm till 10:30 pm.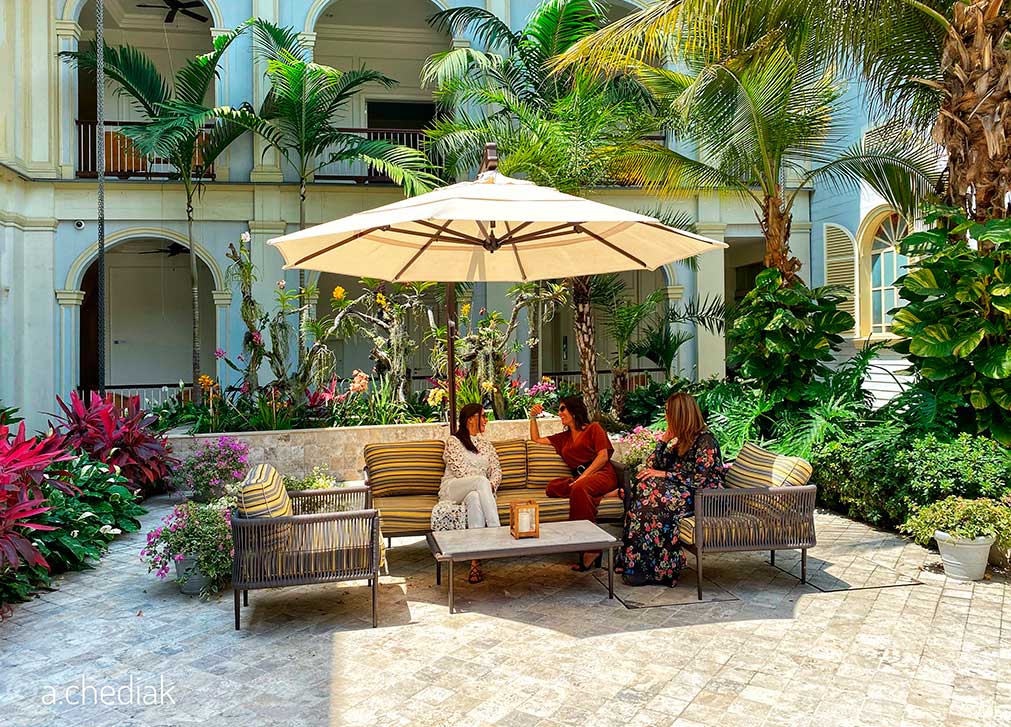 La Pergola
Perched along the twinkling Daule waterfront is the casually distinguished La Pergola. Taking nods from a Spanish tapas & wine menu, the offerings boast a flirtatious mix of iconic bar plates with particular yacht club flair.
Among the culinary highlights are the Angus beef Bao Burger with brioche bread and sweet mustard dressing, crispy shellfish empanadas with tomatillo aji and organic honey, and Siracha chili cheese fries topped with peppermint guacamole. Top it all off with world-famous aperitifs including sangria, negroni, mojitos, margaritas, and more.
La Pergola also serves from late afternoon through evening, from 1 pm to 10:30 pm Wednesday through Sunday.
Social Distancing & Health Protocols
As per usual, guests can expect that no detail has been discarded and full preparations are underway to ensure both the enjoyment and safety of our guests and personnel. Rest assured that every measure is being taken to comply with health protocols established by the Ecuadorian government, the World Health Organization, Oro Verde hotels, and Relais & Chateaux.
All guest experiences are available, plus restaurants and bars are open with consideration for social distancing regulations. The wildlife park will remain closed to visitors. The surrounding Samborondon neighborhood is currently operating under yellow light status with more relaxed restrictions than greater Guayaquil. Nearby malls and restaurants are open.