Top gastronomy
in Guayaquil, Ecuador
Enjoy the culinary magic of Hotel del Parque, where a meal becomes a culinary journey.
Whether it's in the elegant setting of our riverside dining room, a private dinner in the park or even in the comfort of your room, here you can dine on delicious and vibrant creations made with the freshest local ingredients.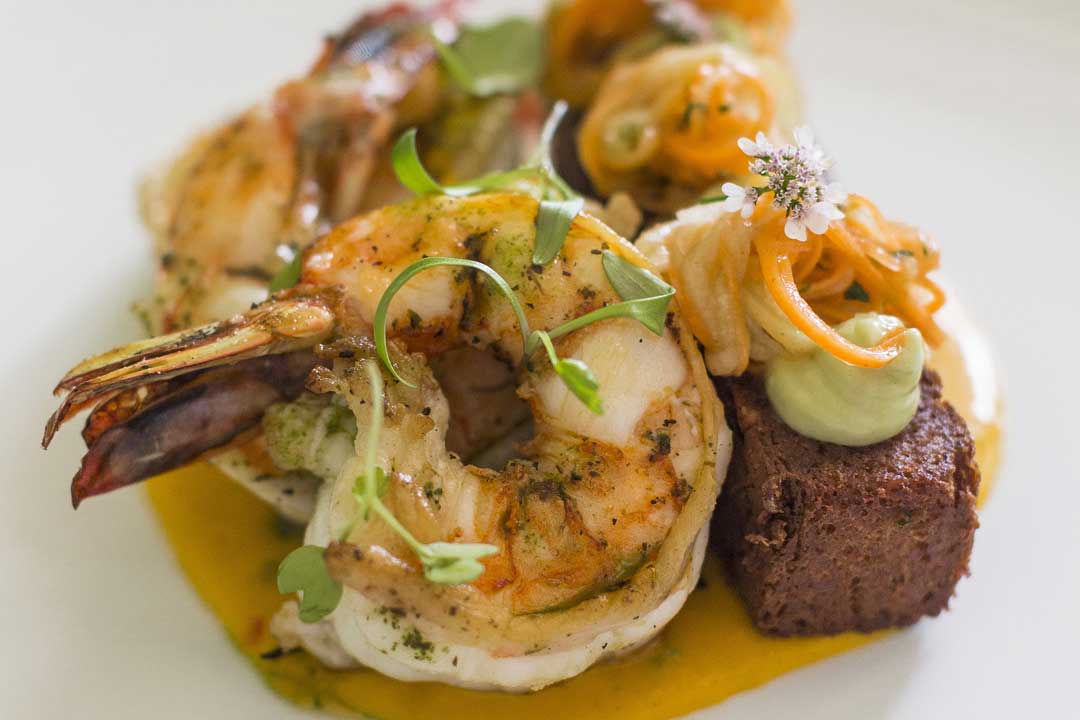 ECUADORIAN FLAVORS
The regularly updated menu abounds with fresh seafood from the Pacific coast, as well as local ingredients such as avocado, coconut and world-renowned cocoa, which makes for delicious and original culinary creations. Drawing on the customs of traditional Ecuadorian cuisine and inspired by its soups, stews and tropical flavors, our experienced chef creates a dissident aesthetic with new shapes and textures.