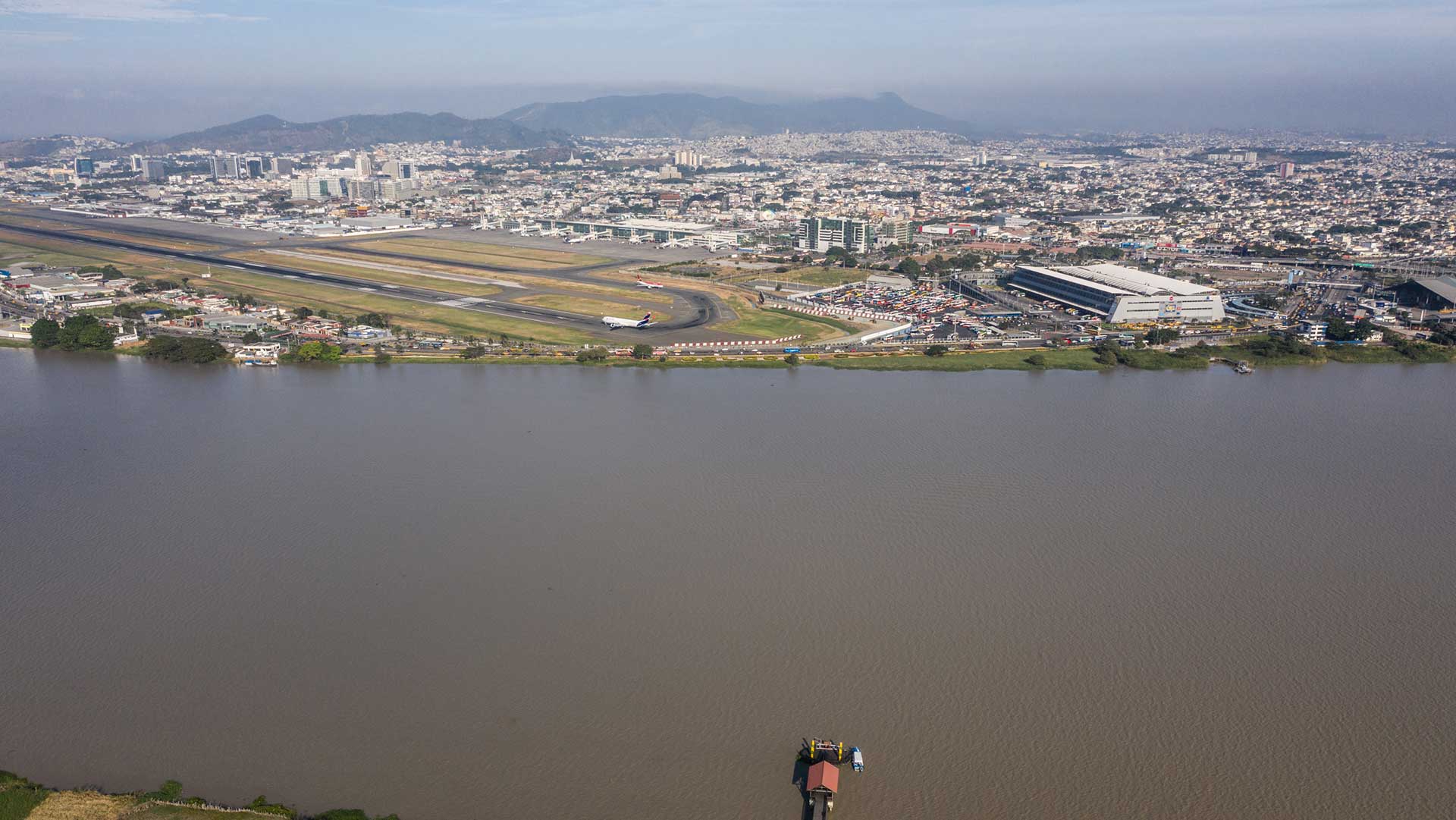 Guayaquil: The Galapagos Islands Entrance Door
November 11, 2021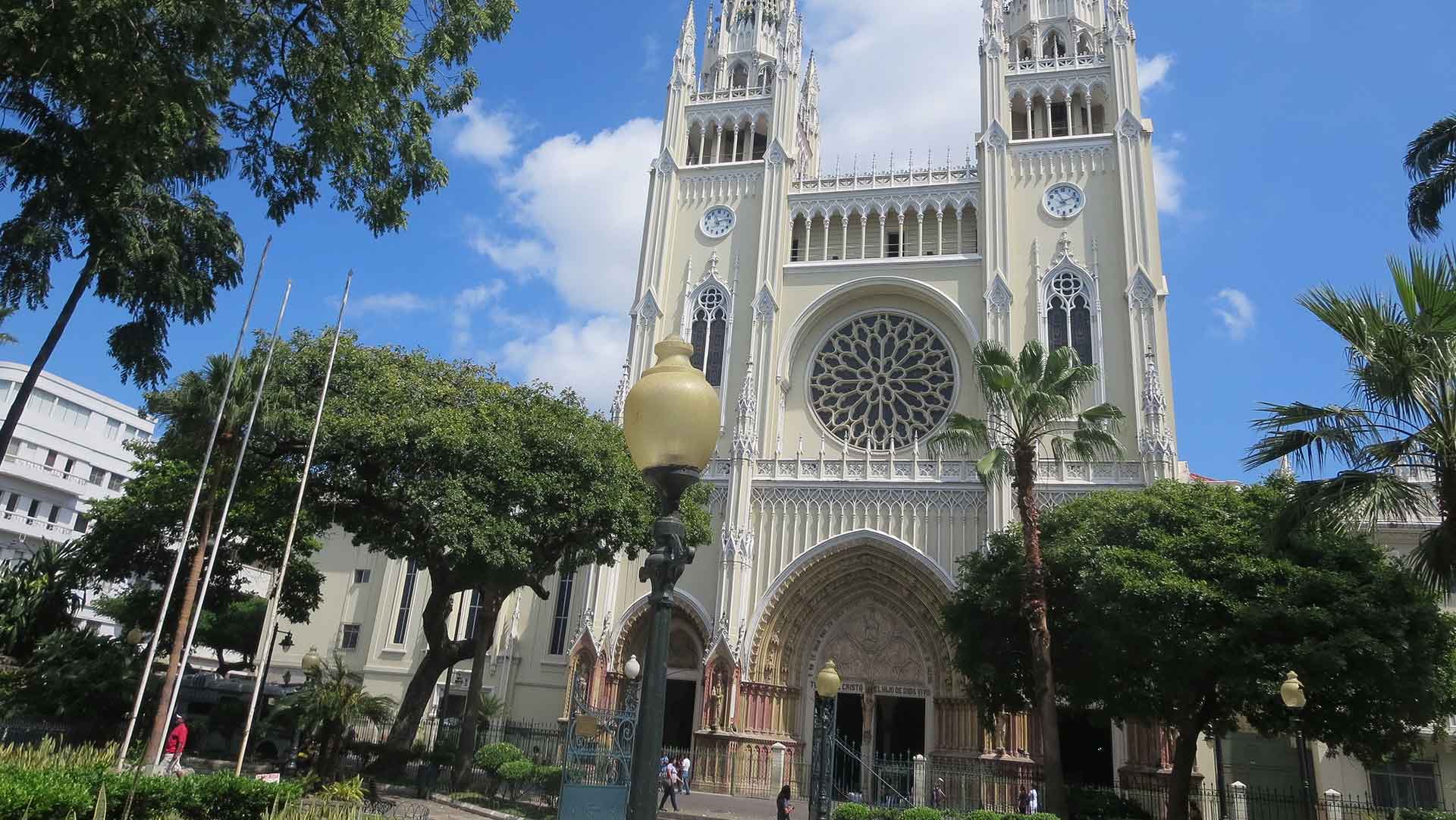 Uncovering the Metropolitan Cathedral of Guayaquil
November 12, 2021
Many travelers passing through Ecuador are blissfully en route to the dazzling offshore Galapagos Islands. The luxurious travel experience is parallel to none, delivering travelers to one of the most sought after destinations on the planet. Access to the islands undoubtedly pauses in Guayaquil; Ecuador's southern city serving as the exclusive gateway to the renowned Darwinian paradise. After long international flights and ensuing jetlag, the perfect cure for latitude shock is a journey to the stomach. Dig into to the city's award-winning Ecuadorian fusion restaurants as recommended below:
Casa Julian
Situated inside the ever-elegant Hotel del Parque Guayaquil, Casa Julian is the only restaurant in Guayaquil acclaimed with the exclusive Relais & Chateau label. The signature, gourmet cuisine whirls together timeless Ecuadorian classics with unforgettable international touches hailing from every corner of the globe. Regardless of the palate's craving, diners can count on a dinner that won't disappoint. The chef is known to deliver the freshest fish dishes in the city alongside ranch-worthy steak, venerable soup options, and scrumptious vegetarian offerings to boot.
Dinner is served daily from 7pm to 10pm, with lunch, breakfast, and brunch options also available. Reservations are recommended and can be booked via Open Table.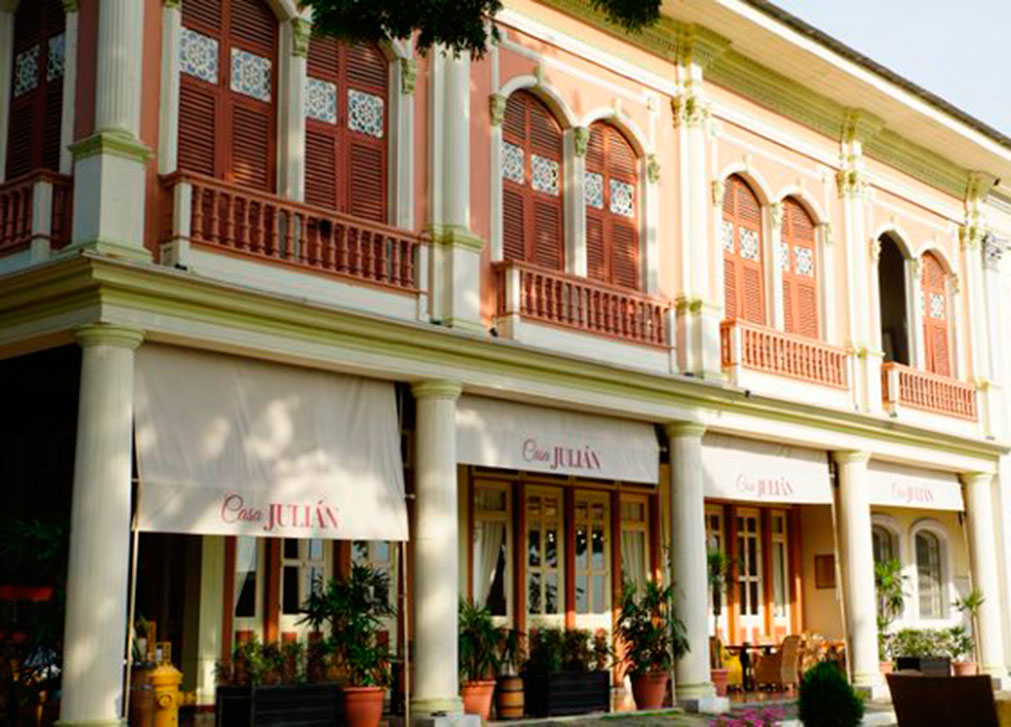 Le Gourmet
When French cuisine accepts a kiss from Ecuadorian ingredients, the sensational result is Le Gourmet. Tucked inside the dazzling Hotel Oro Verde, it's the second Guayaquil restaurant on the list to stem from Ecuador's most elite hotel group. Just like the sister restaurant Casa Julian, Le Gourmet carries a torch as one the best restaurants in the city, the region, and the world. Year after it year it makes notable restaurant reviews, including the World's 50 Best Restaurants by Diner's Club. Come here for escargot (snails), rack of veal, or for the rather-famous chocolate themed dinner.
Dinner hours are 7pm to 12am Tuesday through Saturday, and lunch is from 12pm to 3pm Tuesday through Friday.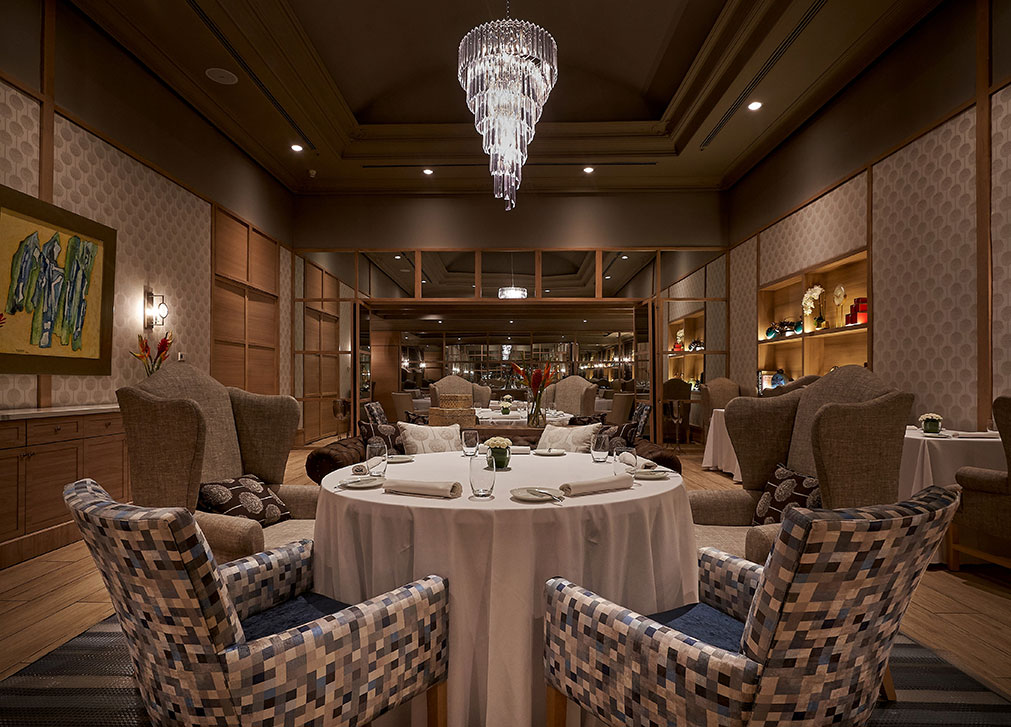 Image source: https://www.oroverdeguayaquil.com/dining.htm
Noe Sushi Bar
Although it's rare to find chain restaurants included on a genuine list of the best eats, Noe Sushi Bar proves a worthy exception to the rule. From 12 locations in Ecuador (and three in Guayaquil), plates at Noe Sushi Bar boast a decadent Japanese Ecuadorian blend in a flash of oh-so-fashionable fusion. The most discerning locale lies on Ave Somborondon, part of Guayaquil's historic Isla Sol. Find within, exquisite Japanese dishes enhanced by distinctively Ecuadorian flavors including favorites like caviar, sashimi, stuffed salmon, plus oodles of sushi rolls and a delightful list of tropical cocktails.
The Somborondon location is open for dinner from 6:30pm until 10pm or later, in addition to lunch hours.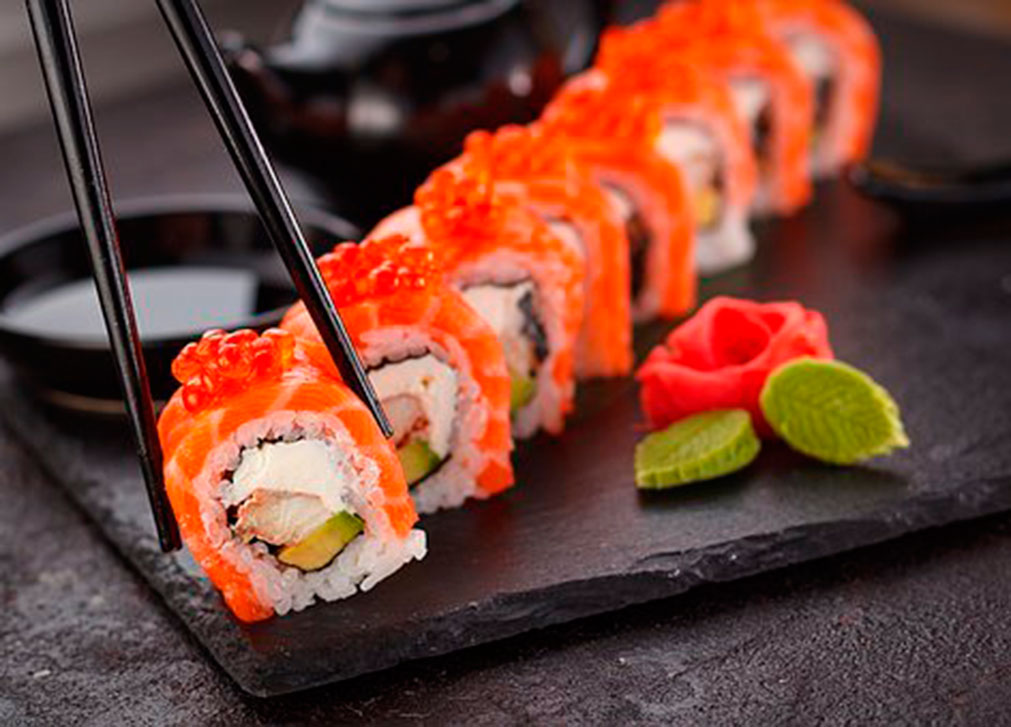 Embarcadero 41
Peruvian cuisine currently holds the candle for the greatest flavors in South America, with Ecuador well on its way as a viable match (touted as the new Latin food destination). It goes without saying that perhaps the best culinary expectations should come from a fusion of the two. Embarcadero 41 finitely delivers it with a gourmet, pier-front presentation; equivocally earning a reputation as one of Guayaquil's best restaurants. Don't skip town without sinking into the grilled octopus or tuna ceviche.
Embarcardero 41 is open daily from 12pm to 10pm or later.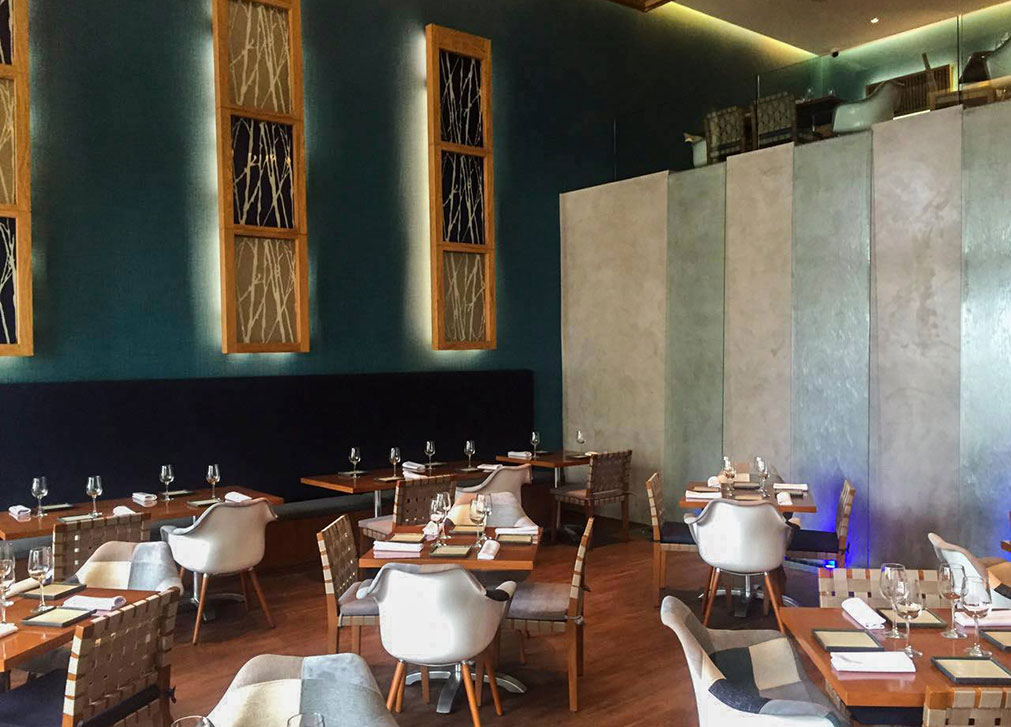 Image Source: https://www.facebook.com/Embarcadero41FusionGuayaquil/photos/ms.c.eJw1yMERACEIA8CObggaAv035sjJPhcgzSkp5cj14Y~_Kjtgvwri5Mt0noA7YhNcNVU7QOqQDELIUcA~-~-.bps.a.1155025564538871/1155026054538822/?type=3&theater
El Corte
At El Corte, American fare is prepared with Ecuadorian flair, landing it on the list of Guayaquil restaurants with the best reviews. Premium imported steak cuts are paired with traditional Ecuadorian sides and sensational cocktails, earning El Corte a long-standing reputation as the best steakhouse in Guayaquil. Aim for the surf'n'turf (legend-worthy lobster and filet mignon) or take a chance on the chef's recommendations for an unforgettable taste of Ecuadorian flavors tossed in with the typical renderings of a Texan steakhouse.
El Corte offers lunch and dinner from 12pm to 11pm most days.