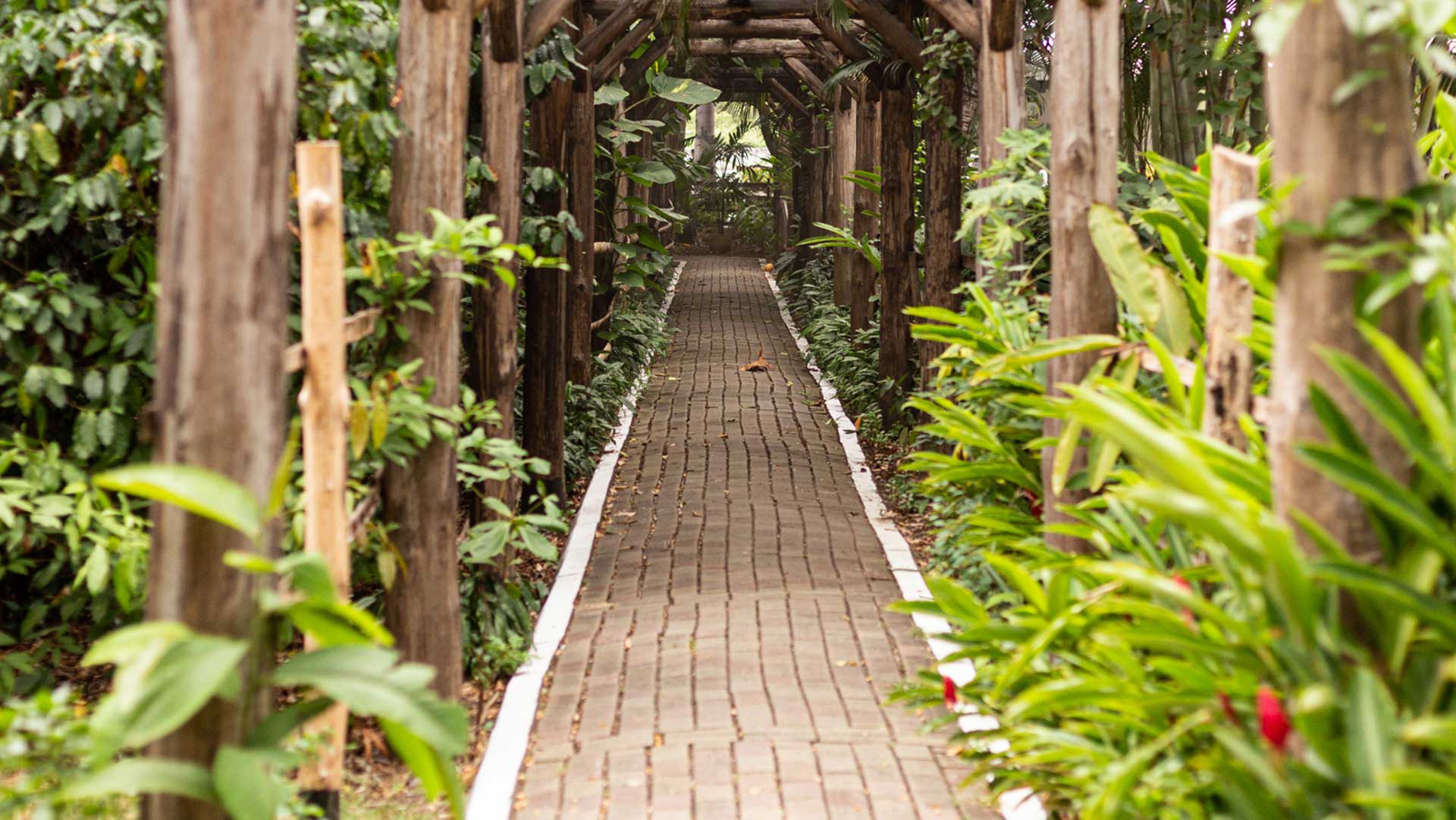 A Taste of Luxury Stitched into Nature: Guayaquil's Secret Garden
November 11, 2021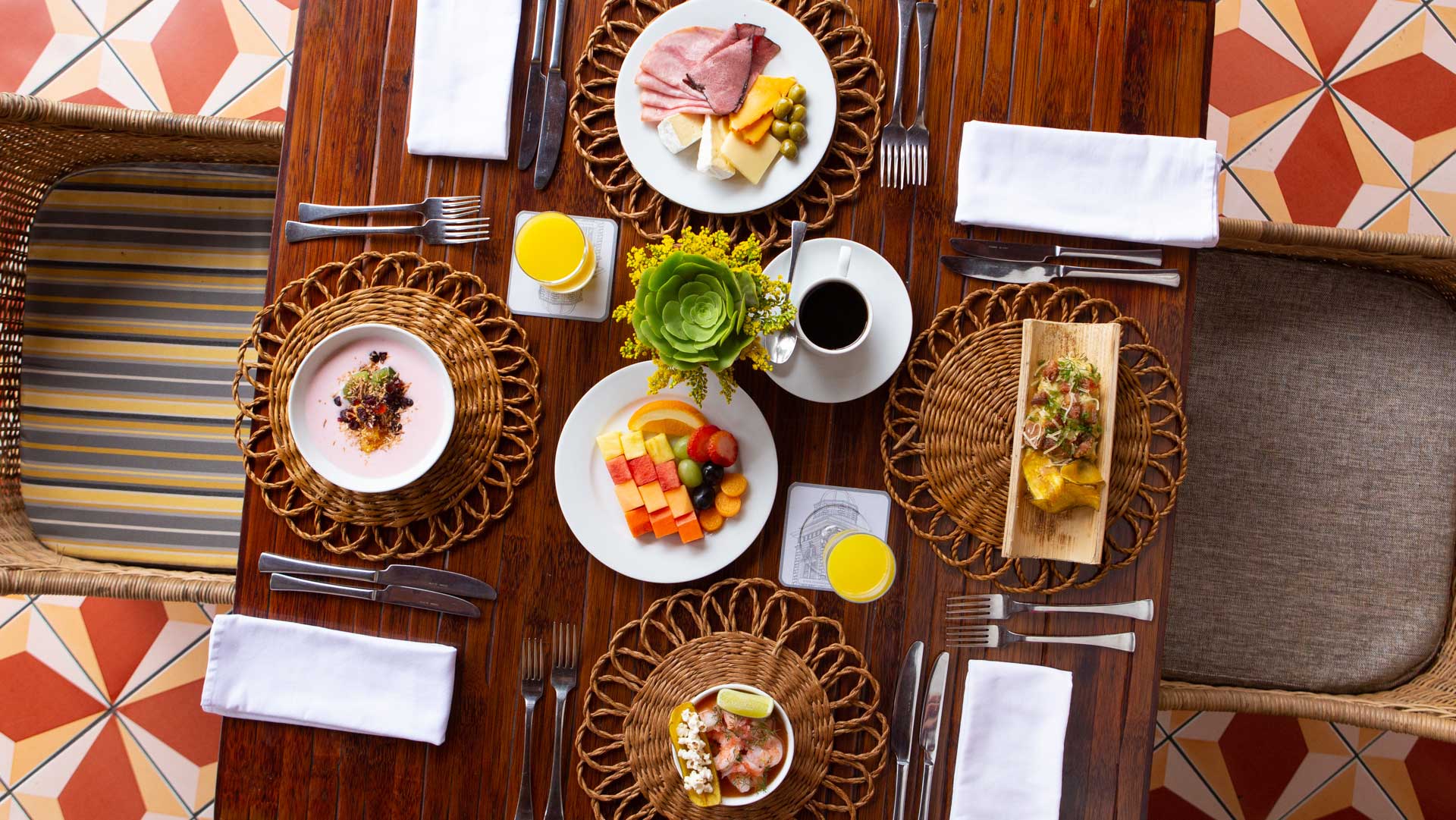 Top 5 Guayaquil Restaurants for Relishing Ecuadorian Fusion Food
November 12, 2021
Guayaquil and the Galapagos, 2 destinations that you must visit…
Guayaquil is Ecuador's main port, one of the most important on the South Pacific coast. It is a city model that progresses in freedom. It is the gateway to Galapagos, World Natural Heritage and world center for the evolution of species.
5 reasons for you to visit Guayaquil and from Guayaquil travel to Galapagos:
A city that will captivate you with its charms and will enhance your experience in the Enchanted Islands!
1. The weather is similar to the Galapagos Islands
The average temperature influenced by the cold Humboldt current is 24ºC to 26º C, which allows you to wear the same light clothes, typical of a warm and tropical weather.
2. Guayaquil is located just 4 meters above sea level
An advantage that guarantees your health and travel because there is no danger of suffering the effects of height caused by temperature changes.
3. Guayaquil is connected worldwide
In the José Joaquín de Olmedo International Airport- chosen by users as one of the best in the world in its category- operates 17 airlines with a large number of direct, non-stop and connecting flights that goes to Asia, Europe, North America, South America, Central America and the Caribbean; therefore, Guayaquil can be easily reached.
4. Most of the main 5 and 4 star hotels are 15 minutes from the airport
Your stay is guaranteed with excellent quality and service provided by the hotel chains located near the airport, with the advantage of being able to arrive and leave the city in the shortest possible time.
5. Guayaquil is the closest city to the Galapagos Islands
Due to its proximity of 1 hour and 45 minutes, almost all flights that operate from the José Joaquín de Olmedo International Airport are directly connected to the main Galapagos Islands: Santa Cruz and San Cristóbal, with 8 daily round-trip frequencies.
We invite you to visit Guayaquil, to enjoy it and explore it, to live the most beautiful experiences of culture, history, gastronomy, nature, adventure and fun.
Scan the QR code and plan your trip to live the most unforgettable experiences in the South Pacific Pearl. Start your tour in Guayaquil, fall in love with our destination and continue your trip to Galapagos.
Be amazed and live a unique and splendid world that the Enchanted Islands- Natural Heritage of Humanity- offer you.
Guayaquil awaits you with the warm hospitality of its people.
We are sure you will come back!
Do not forget that an experience is worth a thousand words. Discover both destinations and enjoy!