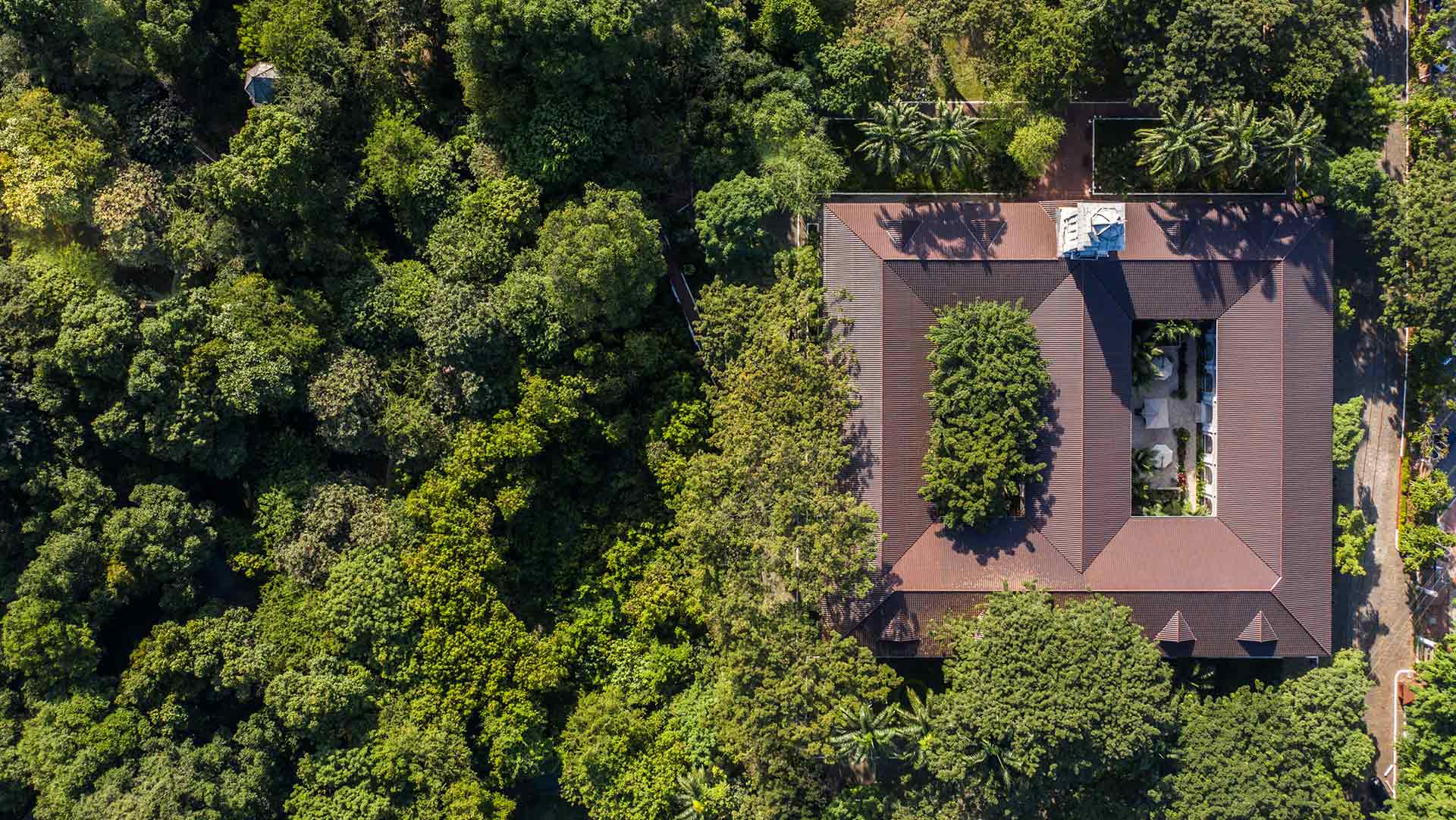 Guayaquil, Ecuador Hotel Embraces Sustainability with Green Globe
November 10, 2021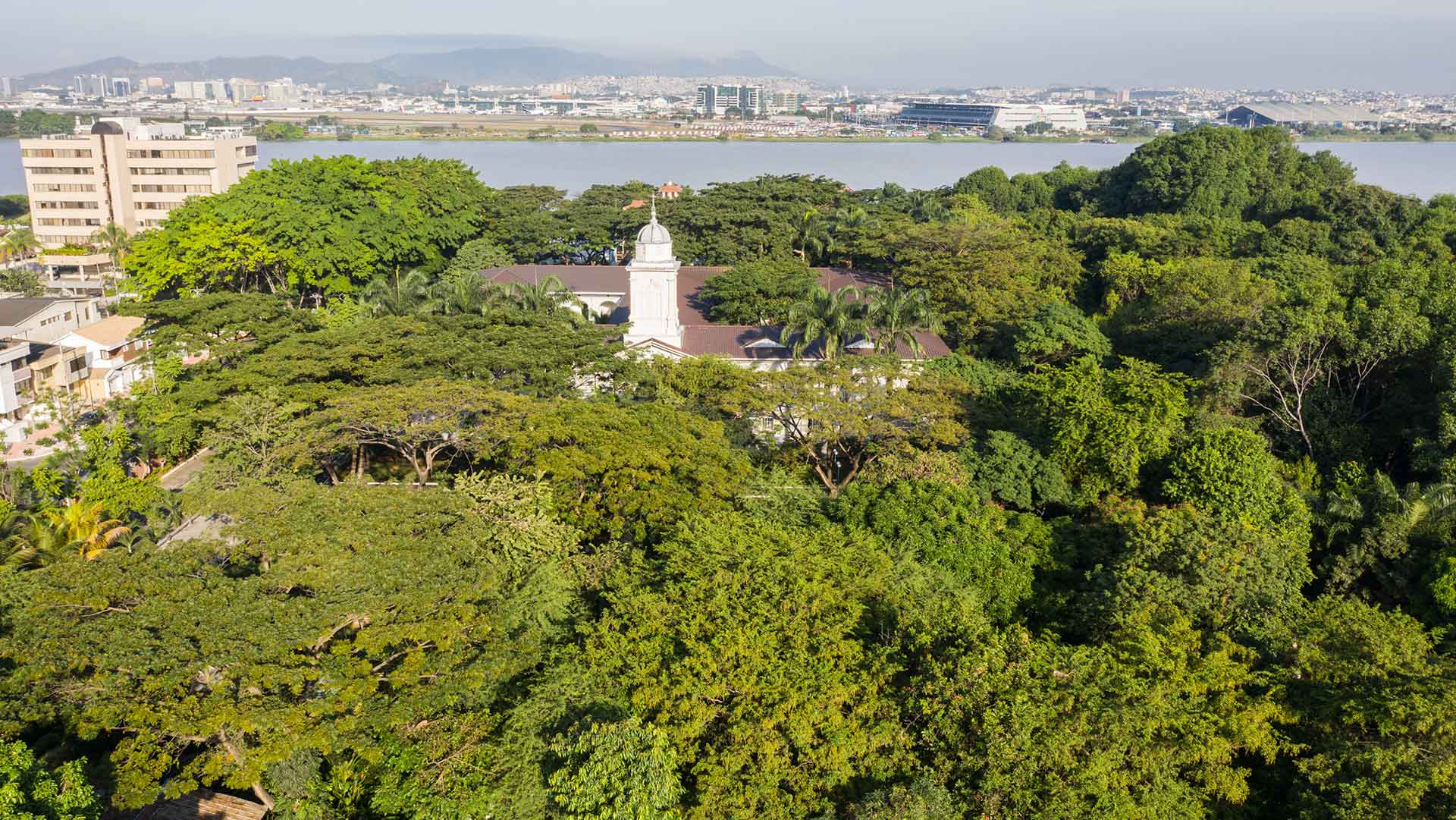 Hotel del Parque Guayaquil Earns Green Globe Certification
November 10, 2021
By Stephanie Frias
Guayaquil is a wondrous port city alive with culture and modernity, serving as a catalyst for the first impressions made on tenderfoots in Ecuador. An impressive assortment of attractions and activities boasts a powerful wow factor. But, that doesn't stop the intrepid traveler from seeking out the heart and soul of the city. For those who really want to know Guayaquil like a local; the city has innately romantic roots buried in the likes of markets, Ecuador chocolate, and coffee.
Guayaquil Markets: Fruit, Flowers & Crafts
Shopping is one thing, but browsing is an entirely different realm of exploration. This 16th-century Ecuadorian city is stuffed with undiscovered tidbits sauntering beneath the premises of her street markets. So, despite the abundance of designer boutiques and first-class malls, Guayaquil markets are the place to find smile-worthy mementos of the city.
Skip the major markets splashed in every guide book in lieu of authentic, niche experiences effectively devoid of other tourists. Sneak into Mercado Mapasingue Oeste hidden in the Samborondón sector. A pint-size version of Mercado Caraguay, it's a produce market known as one of the smallest and cleanest in the city.
Mercado Mapasingue Oeste.
Location: Avenue Cuarta & Septima, Samborondón.
Hours: 6am-2pm daily.
For an in-depth overview of Ecuador in art, MAG (the Mercado Artesanal Guayaquil) offers dozens of stalls stuffed with artisanal sentiments. Sourced from every region in Ecuador, this Guayaquil market offers access to products from the Andes to theAmazon, coastal regions, and beyond.
MAG
Location: Calle Dr. Alfredo Baquerizo Moreno.
Four blocks west of La Perla on the Malecon 2000.
Hours: daily 9am to 7pm.
In addition to textiles and iconic fruits, this petit South American country is a land famous for a few other novelties like coffee, Ecuador chocolate, and flowers. Spending a day in Guayaquil like a local will lead the toes and nose straight to the Plaza de Flores. A haven for floral experts and artists, it's a place to discover bargain dollar Ecuadorian flowers like long stem roses, orchids, Lily of the Incas, sea lavender, heliconia, and more.
Plaza de Flores
Location: Between Calle 8 and Calle 9 across the street from the Cementario Patrimonial Puerta 8.
Open during daylight hours.
The Best Ecuador Chocolate & Coffee in Guayaquil
Ask a Guayaquileño about things dear to their hearts, and they just might whisper the secrets of artisanal coffee and chocolate. Although both products are primarily shipped out as cash crops, rumors that good coffee and Ecuador chocolate can't be found on their native soil simply aren't true.
When exploring Guayaquil like a local, those with a discerning sweet tooth will surely swoon over local gems serving authentic regional chocolate and roasted Ecuadorian coffee beans.
The perfect setting off point is Sailor Coffee, serving sustainably sourced Ecuadorian coffee alongside all sorts of chocolate laced delights (cookies, pancakes, acai, etc.). Locals tout it as hands-down the best coffee in Guayaquil. Additional noteworthy coffee stops include Mercado Rosa (with an espresso machine), and Masamadre (a favorite bakery in Samborondón).
Sailor Coffee
Locations: CC Las Terrazas, Samborondón and La Vista de San Eduardo on Av. del Bombero.
Hours: Tues-Fri 8am-8pm, Sat 9am-8pm, Sun 9am-2pm, Mon 8am-2pm
Mercado Rosa
Location: C.C. Las Terrazas,Samborondón.
Hours: Tues-Fri 8am-8pm, Sat 9am-8pm, Sun 9am-4pm
Masamadre
Location: Paseo Comercial Bocca, Samborondón.
Hours: Mon-Sat 7:30am-9pm, Sun 7:30-1 & 5pm-9pm
As for chocolate, only the best will do and most locals would suggest sinking into the offerings at La Bonbonnière, Chokolat, or Biscuits by Nané. La Bonbonnière bakes up iconic European and American delights including the beloved chocolate chip cookie, cupcakes, tiramisu, cheesecake, pies, cakes, milkshakes and beyond. Not to mention every coffee specialty imaginable. Chokolat is an Argentine bakery known for its boxed chocolates, truffles, pastries, and specialty coffees. Biscuits by Nané offers gourmet cookies, cakes, and brownies.
La Bonbonnière
Location: C.C. Las Terrazas, Samborondón.
Hours: 9am-11pm Mon-Sat, 9am-10pm Sun
Chokolat
Location: CC. Riocentro Entrerios, km 1.5 Vía Samborondón Patio de Comidas, planta alta, Samborondón.
Hours: Mon-Thurs 10am-10pm, Fri-Sun 10am-11pm.
Avenida del Bombero.
Hours: Mon-Sat 10am-9pm, Sun 10am-8pm.
Biscuits by Nané
Location: Av Principal de Entre Rios, Samborondón
Hours: 9am-8pm Sun-Fri, Sat 9am-7pm.
Mall del Sol
Hours: 8am-10pm daily.