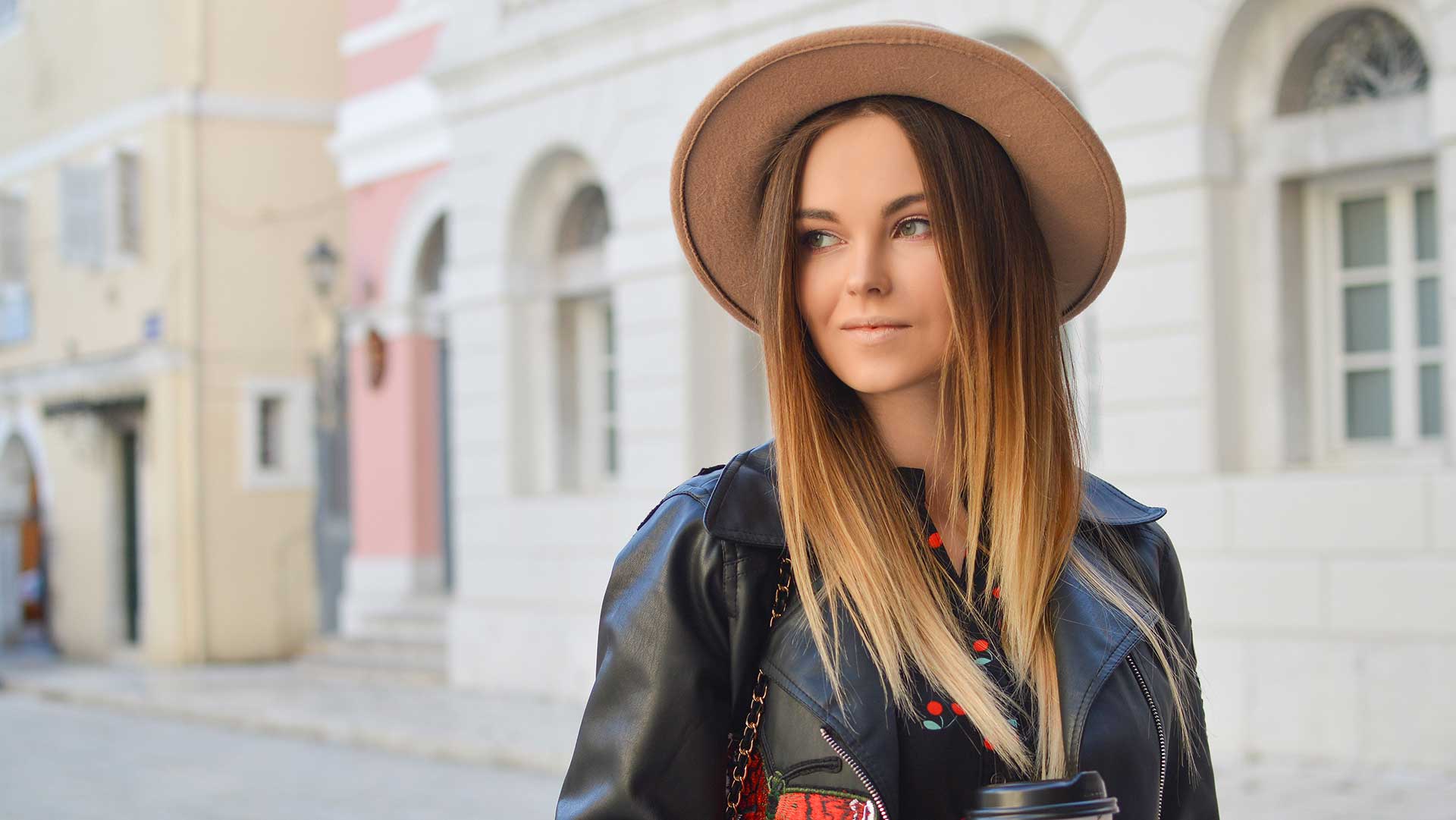 Guayaquil Like a Local: Markets, Ecuador Chocolate & Coffee
November 10, 2021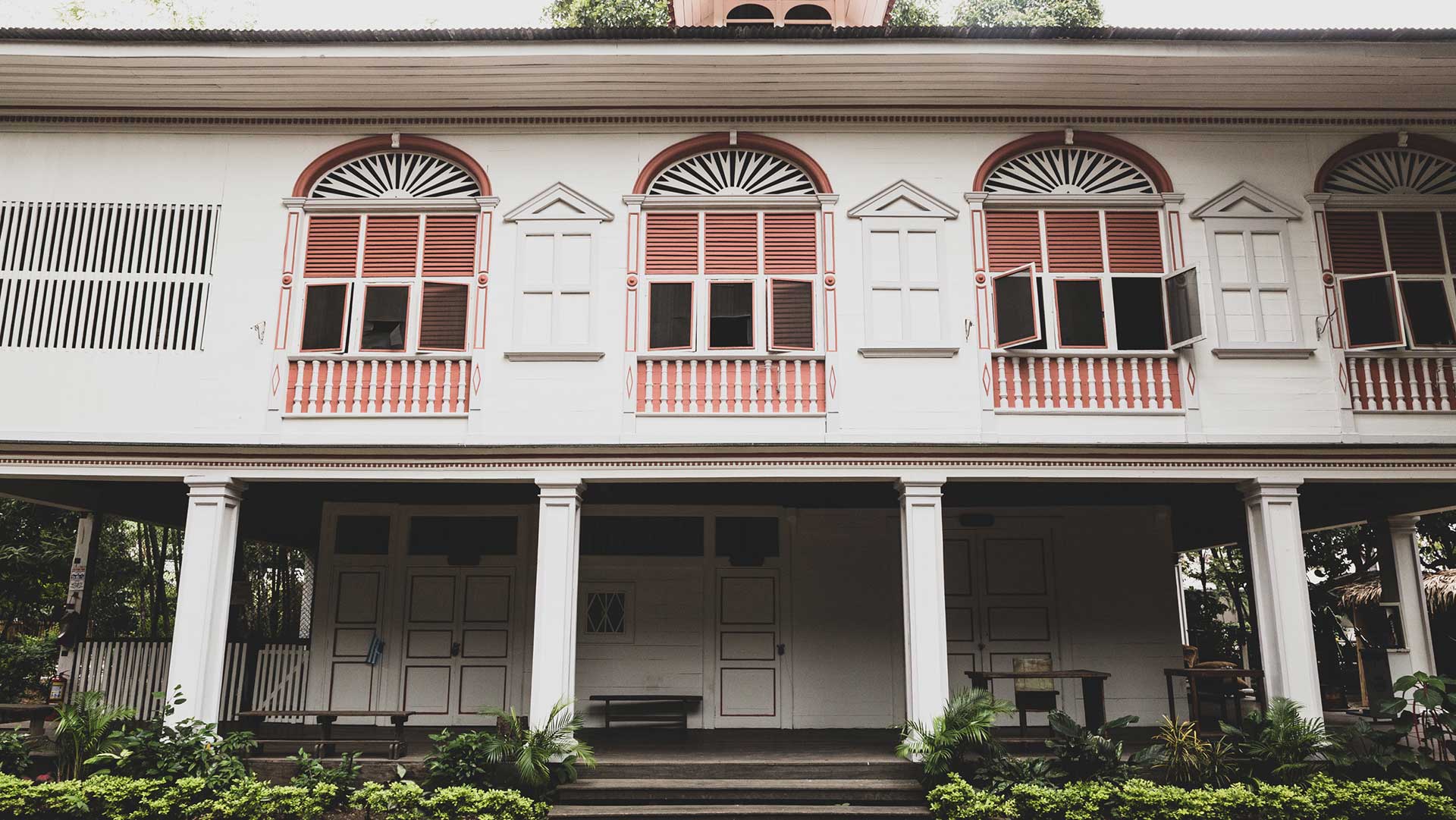 Hotel Del Parque Accepted Into Virtuoso®
November 10, 2021
By Stephanie Frias
Ecuador's most eco-friendly hotel sets the standard for sustainability in South America
Guayaquil, Ecuador: This week, Hotel del Parque Guayaquil announced the receipt of their Green Globe Green certificate. The establishment joined the reputable hotel sustainability program backed by Agenda 21 in August 2020. One year later, they have earned their first annual certificate. The Green Globe certificate validates Hotel del Parque Guayaquil as operating in accordance with 44 core criteria and over 380 compliance indicators to be listed as an eco-friendly, sustainable hotel required for Green Globe certification. Hotel del Parque Guayaquil is one of just seven hotels in South America to achieve the coveted affiliation.
Regarding the hotel's recent certificate, Francisco Baca, Hotel del Parque´s General Manager said, "We are very proud to receive the Green Globe Sustainable Certification. This certification confirms that Hotel del Parque is committed to make our property a truly sustainable destination. The Hotel del Parque team will continue working for economic, social, and environmental sustainability."
Hotel del Parque Guayaquil resides within a 19-acre tropical, historic park part of Guayaquil's peninsula-bound Samborondón neighborhood. The restored 44-room colonial mansion encased by rare orchids, endemic trees, and protected endangered animals consistently earns accolades in its quest to be listed among the best eco-friendly hotels in the world.
In addition to the recent Green Globe Certification, Hotel del Parque Guayaquil was officially added to the exclusive group of Relais & Chateaux hotels in early 2020. The five-star hotel is one of just 30 Relais & Chateaux hotels awarded the affiliation in Latin America. To be recognized by the foundation, Hotel del Parque passed a rigorous screening process with 300 criterions highlighting the principles of luxury through character, culture, cuisine, biodiversity, and sustainability.
Later in 2020, the hotel (and its affiliated restaurants) also received a slew of coveted Trip Advisor awards including mentions in Best of the Best Hotels in the World, Top 25 Hotels in South America, Best Restaurants in the World, and Top 10 Mid-range Restaurants in Guayaquil categories.
Notable attractions within the Hotel del Parque Guayaquil property include the following:
The 1866 Golden Age trolley
Wildlife Rescue Center and sanctuary for endangered animals
7.4 acres of nature trails
Casa Julian – award-winning Ecuadoran fusion restaurant
El Jardin – an Italian cafe
La Pergola – Spanish tapas and wine
About Hotel del Parque Guayaquil
Hotel del Parque was built in 1891 by a Guayaquil charity as the first metropolitan hospice constructed to provide shelter for homeless and elderly citizens. It nearly fell to ruins before being rescued from demolition by the Central Bank of Ecuador in the 1980s. It was then moved board by board to its existing location within Parque Historico where it was meticulously restored to its heritage state. Today, the boutique hotel remains under local ownership operating as part of the Oro Verde hotels enterprise.