Hotel del Parque
Inside the Parque Histórico
Tucked away in the botanical gardens of the Parque Histórico, Hotel del Parque seems to be far from the hustle and bustle of the city. Explore this intimate paradise with diverse ecosystems, restored 19th century houses, and cultural performances on the banks of the Daule River.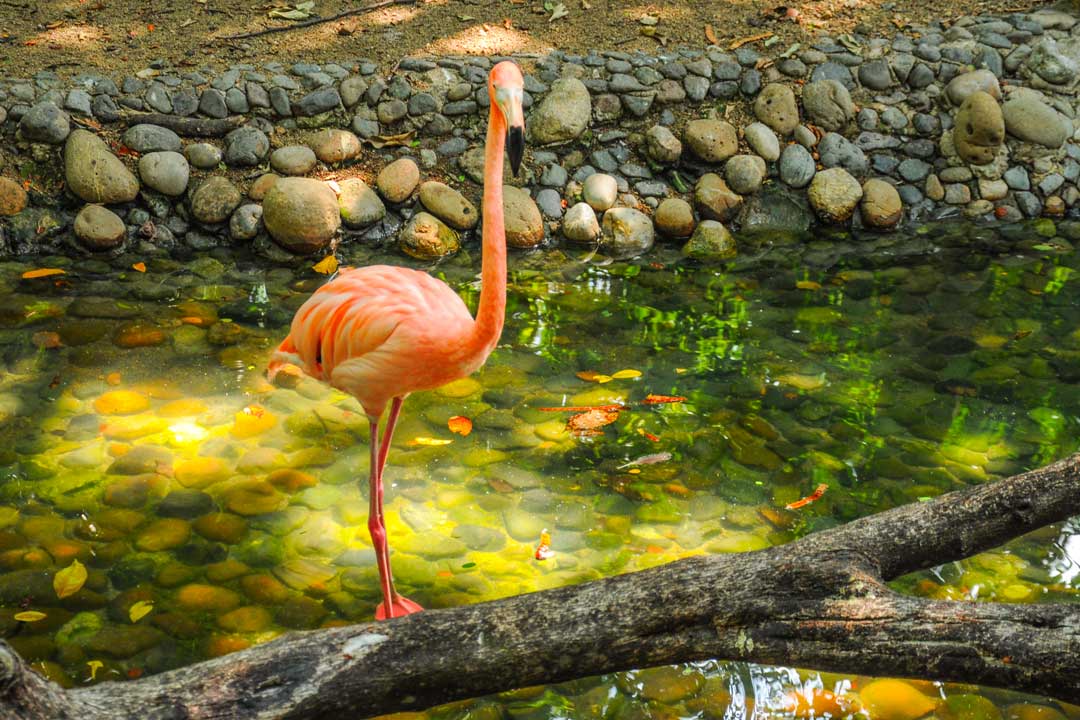 NATURE PATHS
The natural areas, which recreate three different ecosystems in more than three hectares, are home to aromatic and medicinal plants.
The wildlife sanctuary is the natural habitat for a range of exotic creatures, from iguanas and crocodiles, to endangered giant harpy eagles and tiny spider monkeys.
HISTORIC BUILDINGS
The urban area of Parque Histórico, with each step, offers a glimpse into Guayaquil's past, with dreamlike restored 19th century buildings, as well as the former property of Banco Territorial, and the old houses of the richest families in the city – all rescued before being demolished – as well as fabulous trams of the time.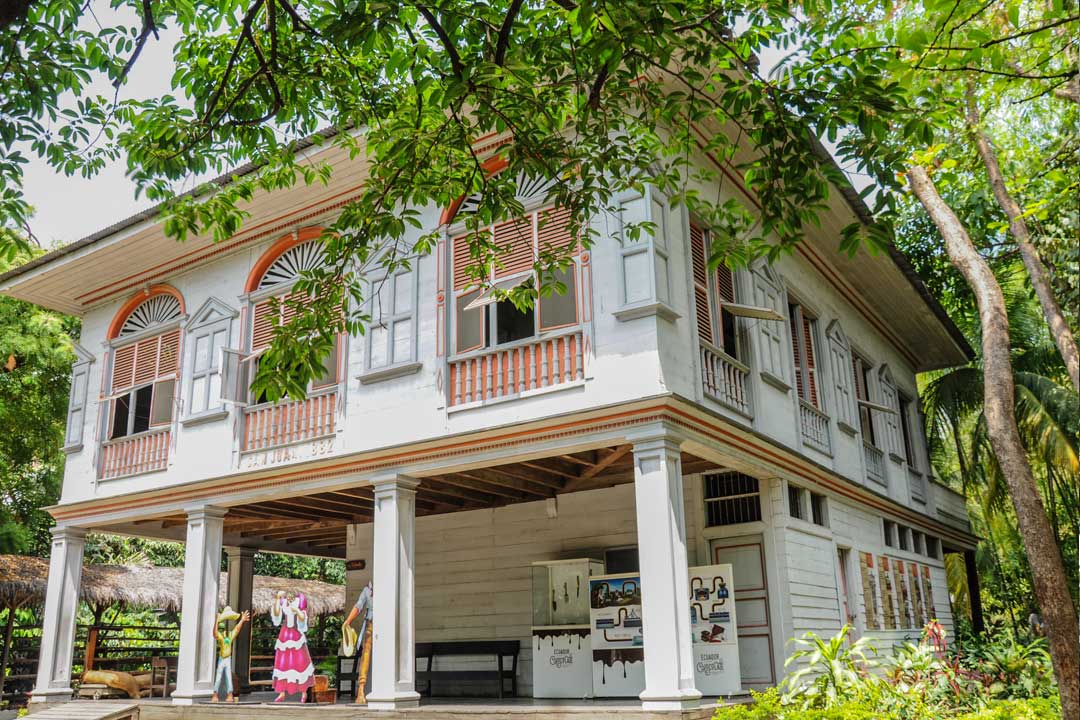 CULTURAL HERITAGE
A part of the eight hectares of the historical park is dedicated to raising awareness of the cultural heritage of Guayaquil: from vibrant folk dances and theatrical performances to traditional sweets and tabacco of past centuries sellers.
THE RIVER
The park is located on the banks of the Daule River, which casts its golden light on the surroundings at sunset. The Daule River joins the Babahoyo River, approximately two kilometers from the Historical Park, to become the Guayas River, the most important river in the Pacific of South America.
The park is open to the public from Wednesday to Sunday (although there are exclusive areas for hotel guests) and the plant and animal areas can be explored via a winding path.