Enchantments of Guayaquil
Admire the natural curiosities and cultural traditions of Ecuador, a country rich in heritage and wildlife. Beyond the tranquility of the Hotel del Parque, you will find adventures in the area and educational experiences in the city of Guayaquil, including cultural museums, natural parks and a busy boardwalk along the river.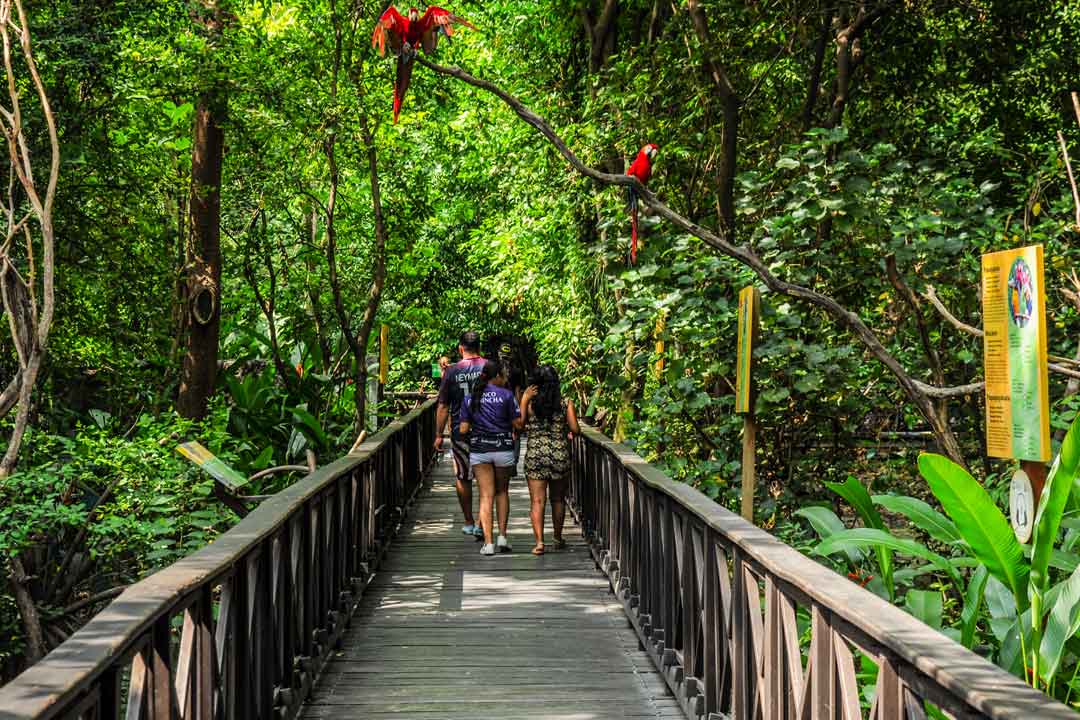 LOVE TO LEARN
Nature, coffee, chocolate, and healing herbs are elements that help you understand Ecuador's largest city, while the search for historical treasures and attractions enrich your mind, body, and soul.
Nature
Coffee
Chocolate
Herbal Garden
Treassure Hunting
Historic Park
IMMERSED IN NATURE
Discover our wildlife sanctuary, where rare and endangered species such as the harpy eagle and alligators live among mangroves and exotic plants. The hotel concierge can also arrange a private tour of the animal sanctuary and its surroundings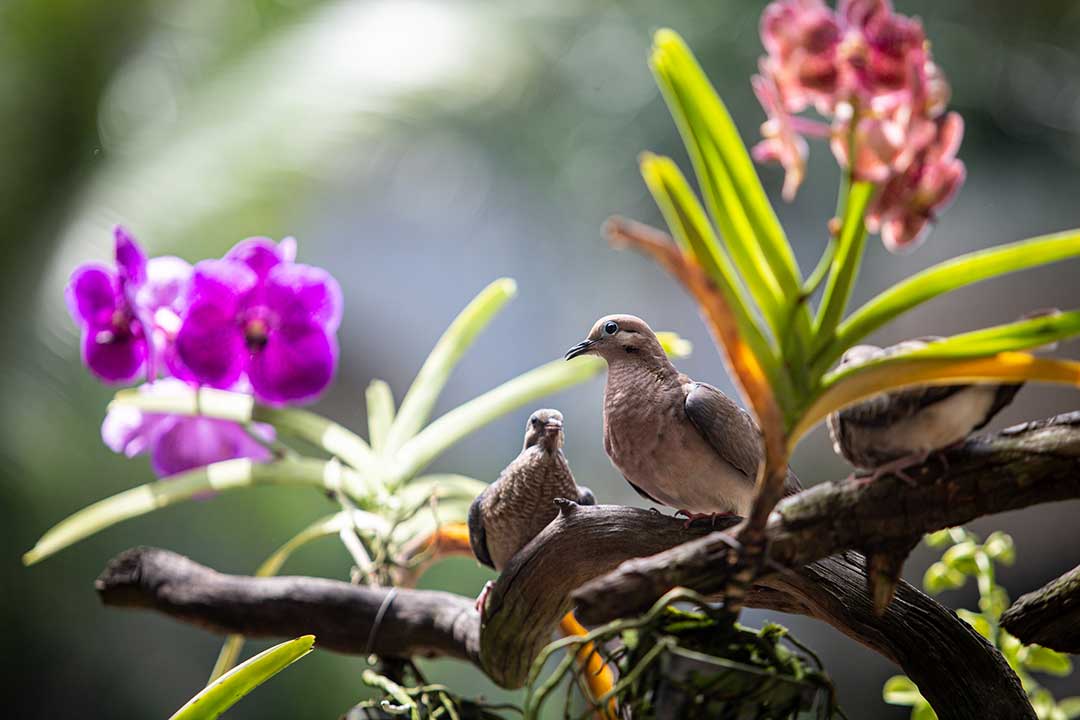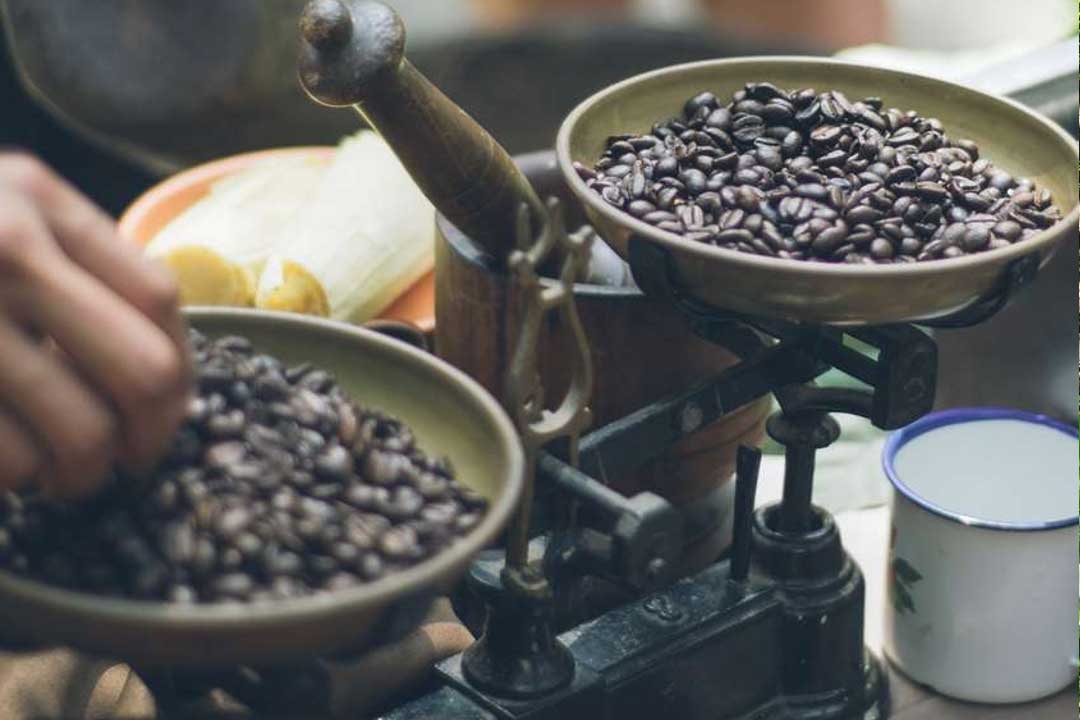 INTRODUCTION TOUR TO
COFFEE IN GUAYAQUIL, ECUADOR
If you are a coffee lover, you will love our coffee experience where we will explain about the plant, the process and the art of roasting it. The textures and aroma of one of the finest coffees in the world remain with you even after you have roasted your own beans with the help of our chef. You can take home a pound of your exclusive creation.
THE FINEST CHOCOLATE
IN THE WORLD
TOURS IN ECUADOR
Find and harvest your own cocoa pods, and see how they are transformed into artisan chocolate using traditional methods. Housed in a house over 120 years old, you will find the finest cocoa beans in the world and have a chocolate tasting experience like never seen before. Of course, bringing the final product home is critical to the experience.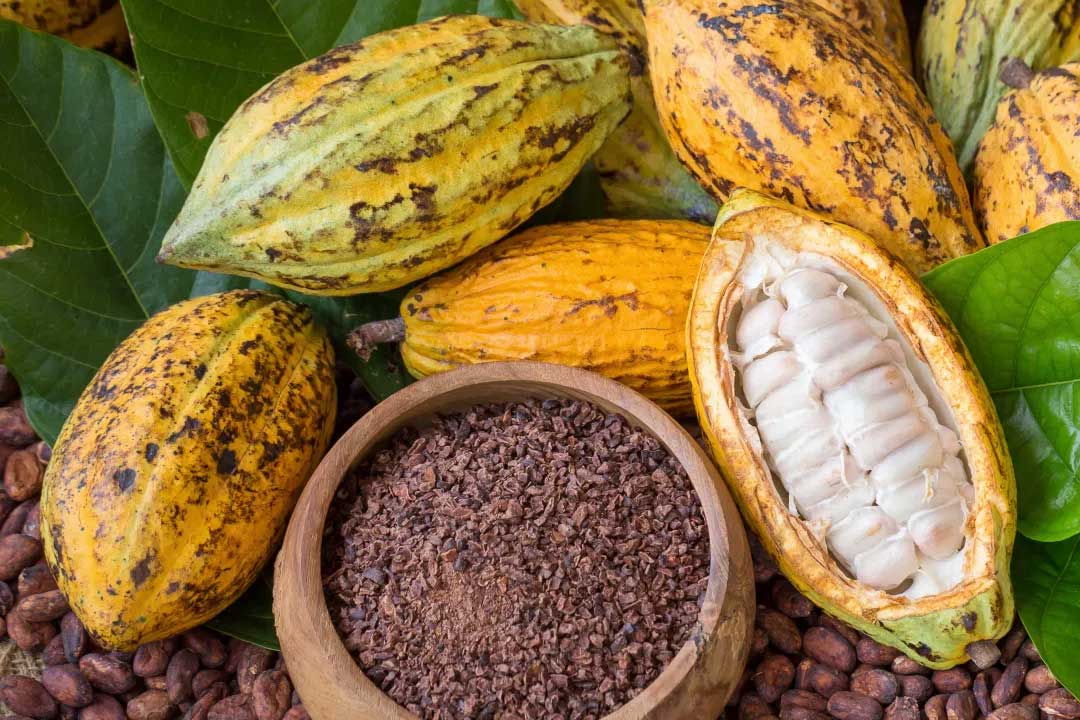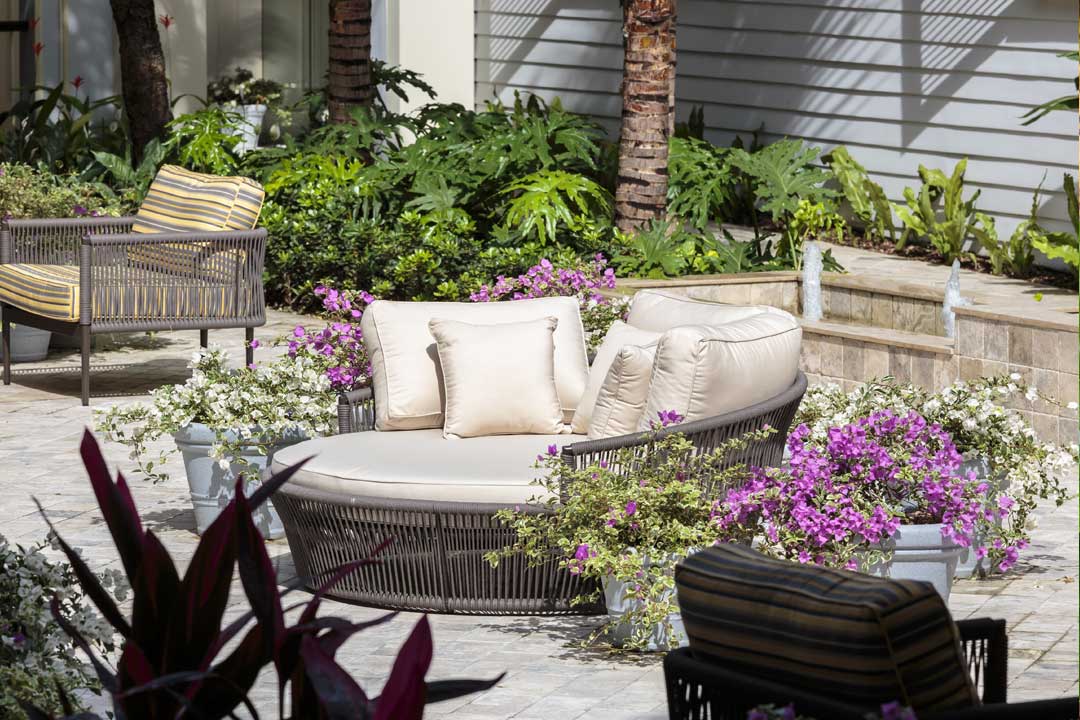 EXPLORE OUR GARDEN
OF MEDICINAL HERBS
OF ECUADOR
Ecuadorians carry centuries of traditional medicinal wisdom that they have passed down from generation to generation. In fact, more than 900 plants are used for herbal medicine across the country. The staff are also happy to show guests around the botanical gardens to instruct them in traditional medicine. We can prepare personalized infusions with healing properties.
SCAVENGER HUNT
FOR CHILDREN
Hotel del Parque's scavenger hunts for kids are fun and educational! Your kids can explore the gardens and take photos when they have found plants and wildlife from a list. Afterwards, they can print the sheet at the hotel. We can also organize a private tour to the animal sanctuary and its surroundings just for your children.